Volumetric Ready Mix Concrete
Now Running more Lorries to keep up with demand.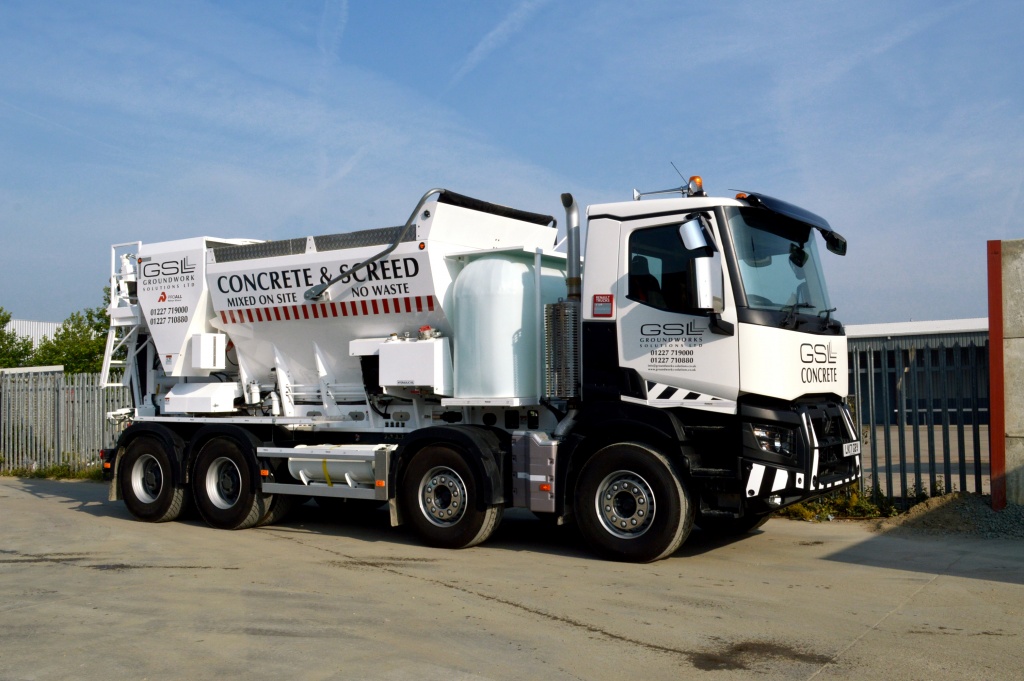 Delivered on site to your exact requirements.
Only pay for what you take – No Waste, No Return Loads
Any quantity available.
Call for Same/Next Day Delivery.
Call 01227 719000 or Contact us via our contact form to enquire or book a particular date for your project.
Volumetric Ready Mix Concrete for Paths / Patios / Driveways / Extensions / Foundations
Competitive prices & professional service.
Suitable for a huge variety of jobs, from small domestic tasks to large scale commercial work.
Concrete pump and grab hire available.